Quality Oats = 100% gluten-free oats
Quality Oats processes 100% gluten-free oats. This commitment can only be kept by adhering to a number of clear conditions. For example, the parent company 
Vandinter Semo 
processes only oats that have been grown in the Netherlands.
---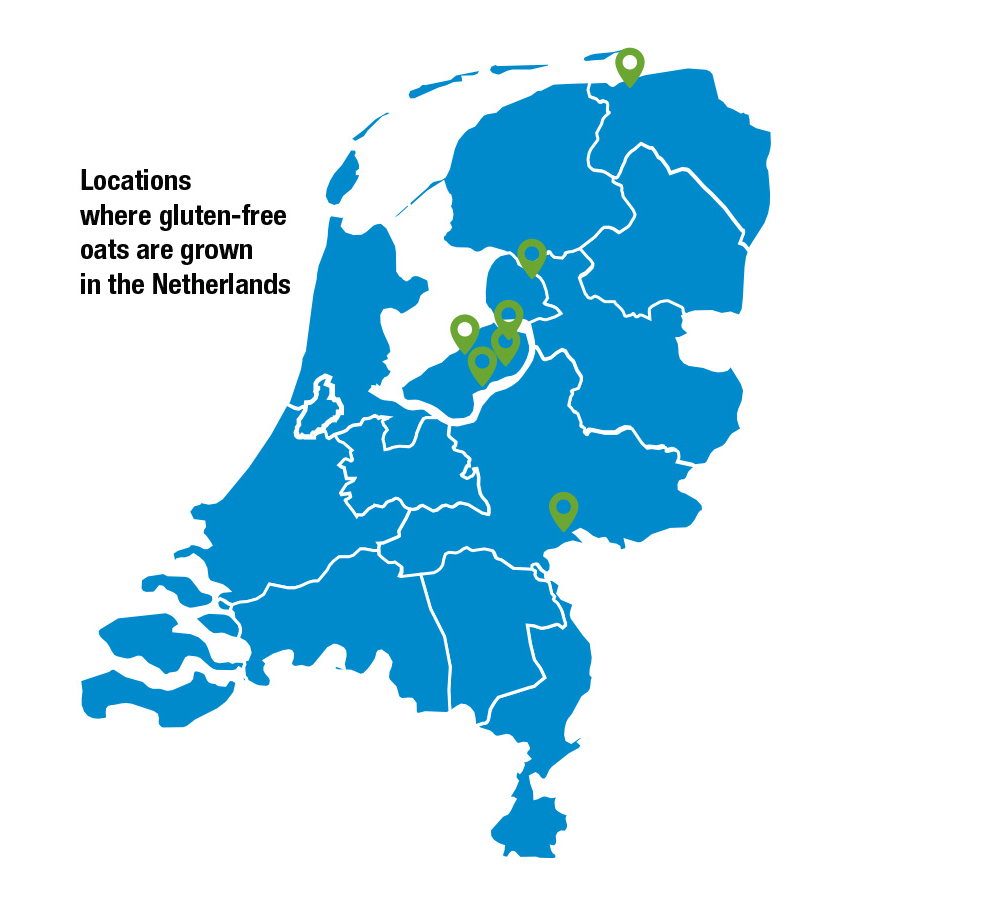 100% Dutch-grown oats
Quality Oats attaches great importance to the quality of its 100% gluten-free oats. To guarantee that the crops are of the highest possible quality, the fields are checked on multiple occasions during the growing season to ensure that they are free of grains containing gluten.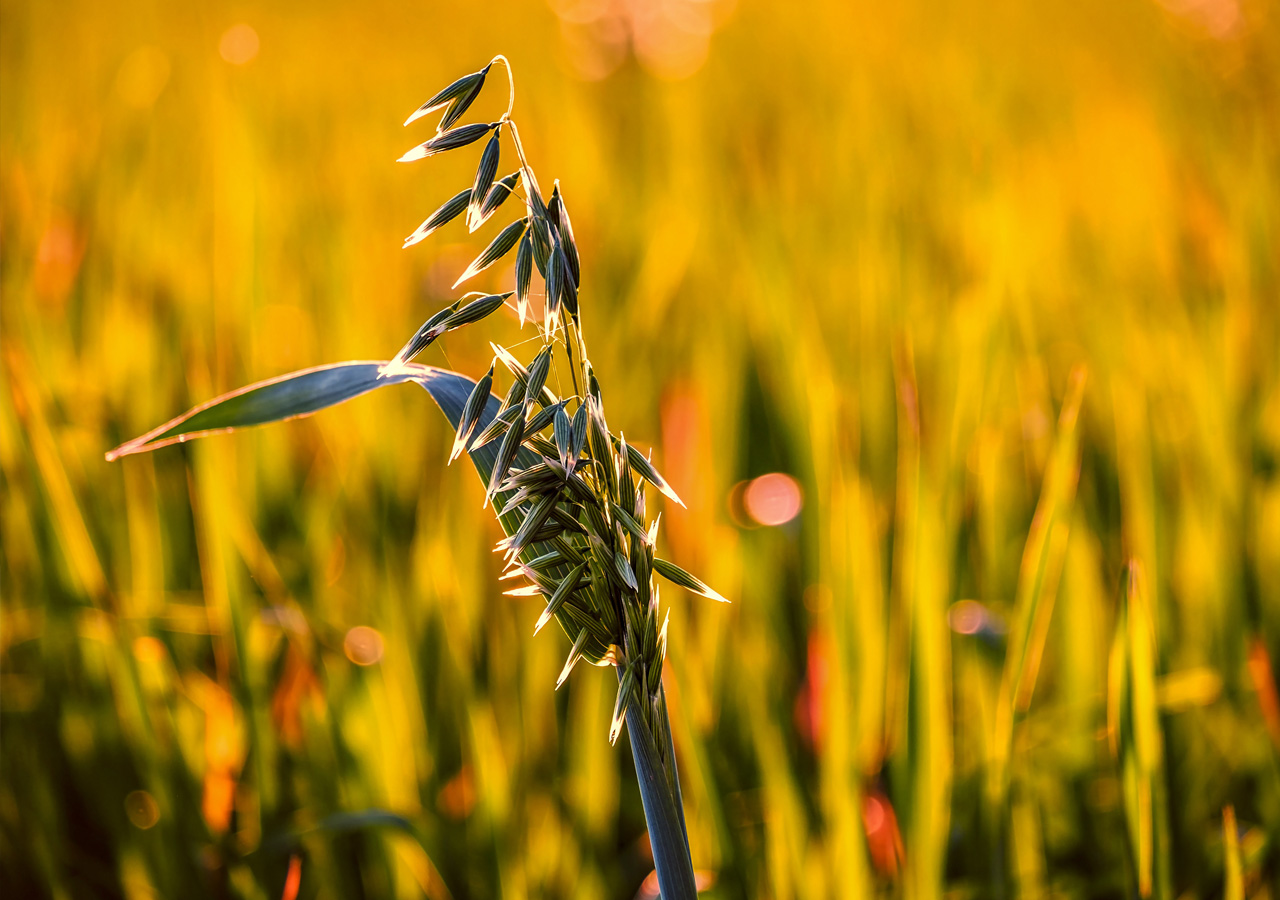 100% carefully-selected fields
The gluten-free oats are grown in fields that have produced no gluten-containing crops whatsoever for eight consecutive years. In addition, all seed used has been produced in line with strict gluten-free processes.
100% supervised production process
Throughout the entire production process – sowing, cultivation, harvesting and processing – there is strict supervision to ensure that only 'clean' (free from gluten) machines are used.
Unique oat hulling line
Quality Oats uses a unique, modern oat hulling line that was developed in-house. The oat hulling line is only exclusively for hulling gluten-free oats. Thanks to our meticulous processing procedure and strict supervision, we are able to guarantee 100% certified gluten-free oats, well within the standard of 20 p.p.m. max.

We have over 100 years of experience in seeds for sowing, meaning that we have the ability to detect gluten-containing seeds at the individual grain level like no other. Quality Oats processes the gluten-free oats into semi-finished products such as hulled oats, broken oats or rolled oats.

The hulled oats do not undergo any finishing processes to extend their shelf life; buyers are responsible for this aspect, according to the intended purpose.
From oats to grains to flour
This is what oats look like before the grains are separated from the hulls and stalks. Admittedly this is not what they look like in the shops, but we thought you might like to see what they look like fresh from the field.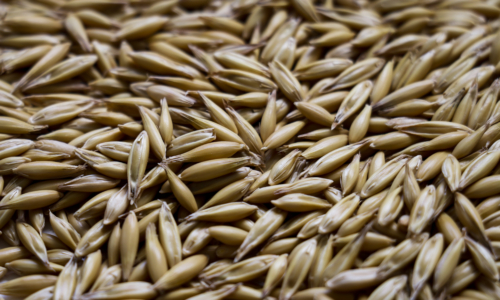 A 'groat' is another name for a hulled grain kernel. Whole oat groats are the result of simply harvesting and cleaning oats and removing the inedible husks. You can usually find oat groats in health food shops. They take the longest to cook.
These are a by-product of the production of whole oats. The broken grains are separated from the whole grains.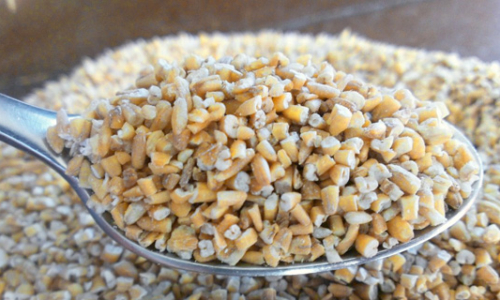 Using a sharp metal knife to cut hulled oats into two or three pieces producers steel-cut oats. They cook more quickly than oat groats, as water is more easily able to penetrate the smaller pieces.
Rolled oats are produced by steaming oat grains and then rolling them into flakes. This process stabilises the healthy oils in the oats, so they keep fresh for longer. It also means that the oats cook faster as they have a larger surface area. Quality Oats does not perform the rolling process.
Oat flour is produced by grinding oat grains. Oat flour is a wholemeal flour that can be used in baking or for thickening soups and stews. Quality Oats does not perform the milling process.
Gluten-free
Oats are gluten-free; at least, as long as there has been no 'contamination' from other grains during cultivation and processing. That is why Quality Oats exclusively processes oats that are proven gluten-free.
Reduces cholesterol
Oats contain beta-glucans, a type of dietary fibre that helps to lower cholesterol.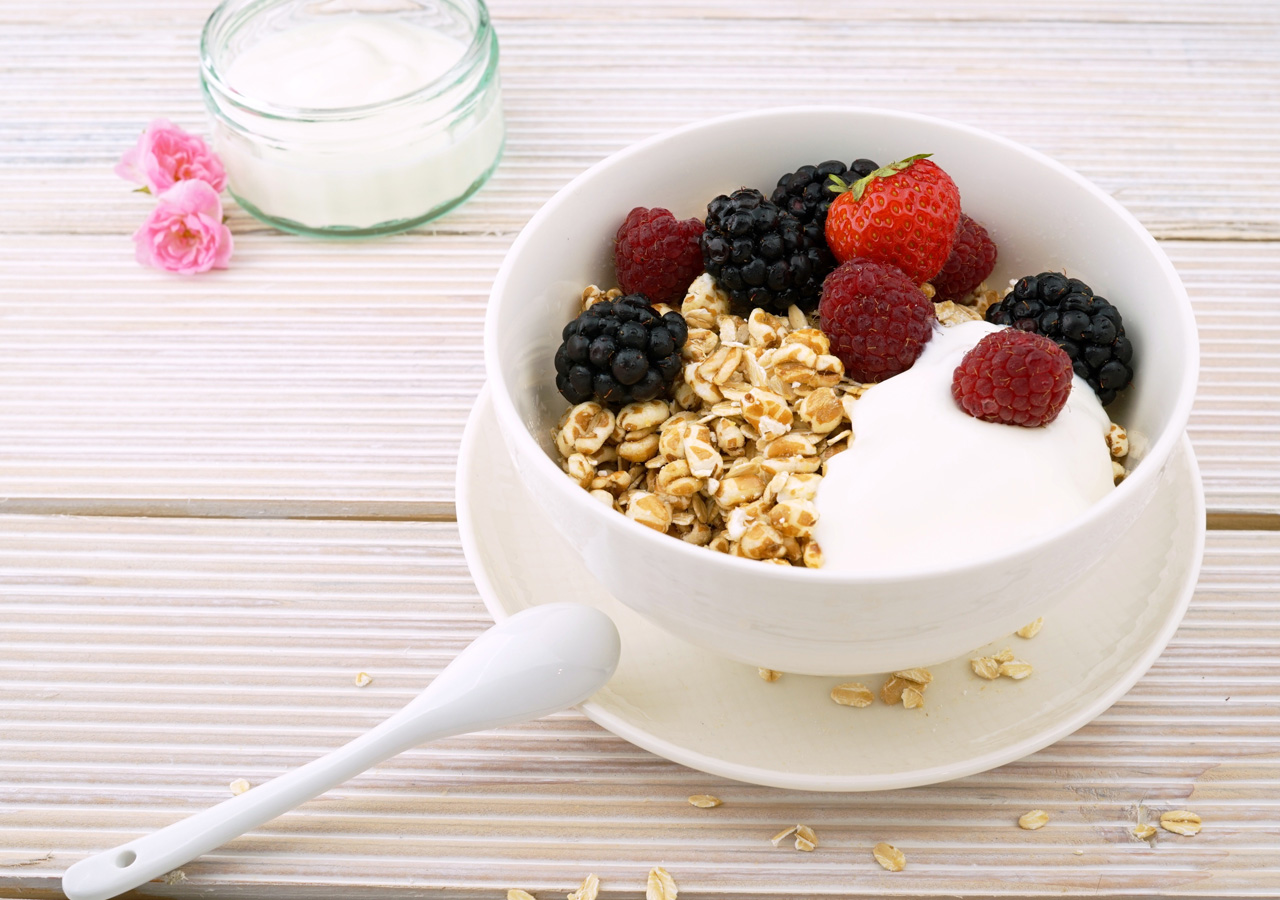 Weight management
The combination of beta-glucans and oat starch ensures slow digestion and means that you feel fuller for longer. It also has the potential to maintain more stable blood sugar levels due to a gradual release of glucose.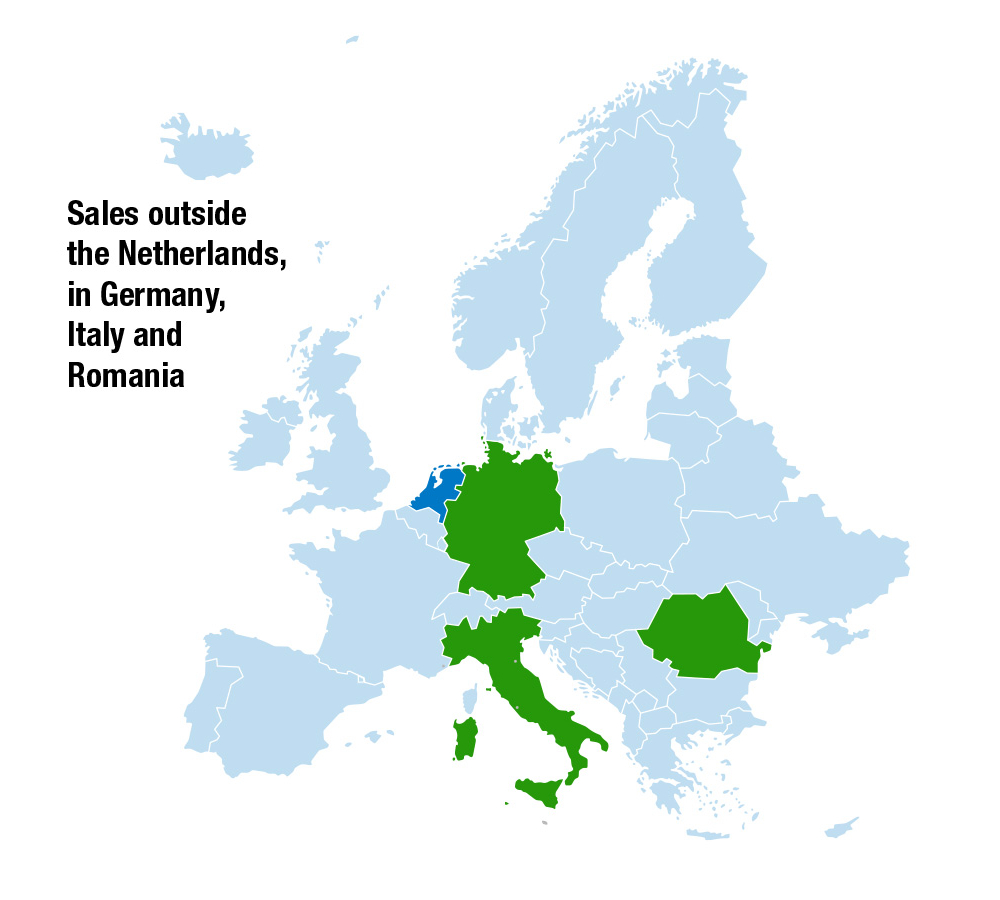 The increasing popularity of gluten-free oats
More and more food manufacturers and food professionals are discovering that gluten-free oats are the ideal nutritional ingredient for a growing group of consumers who require a healthy diet. That is why gluten-free oats can be found in a wide range of products, such as breakfast cereals, dairy products, bread, pasta, biscuits and nutrition bars.
Thanks to the guaranteed high quality of Quality Oats, sales are increasing a number of European countries outside the Netherlands, such as Germany, Italy and Romania.
Quality Oats news
Quality Oats on the NOS news
On Saturday 28 July 2018, the NOS Journaal news program featured an item on the sale of gluten-free products. Vandinter Semo, OOG member and winner of the 2018 East Groningen Business Award, had been toying with the idea of setting up a factory for gluten-free oats as far back as 2005.
Quality Oats on RTV Noord
Vandinter Semo from Scheemda is working with Wageningen University to develop a gluten-free production chain for oats.
Certification
Quality Oats BV holds several certifications.

Quality Oats is FSSC 22000-certified for the food-safe production and processing of oats.


Quality Oats is SKAL-certified for the production and processing of organic oats.
Quality Oats is GMP+-certified for the food-safe production and processing of oats and oat by-products.